We are Blue Marble and we live, love, breathe, eat & drink this stuff.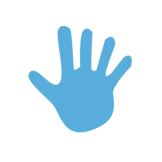 OUR COMPANY
Meet the folks who make Blue Marble tick, the events we'll be attending and any current job openings! OUR BRANDS
This is where the magic happens! Take a look at our pride and joy. All 15 of them.